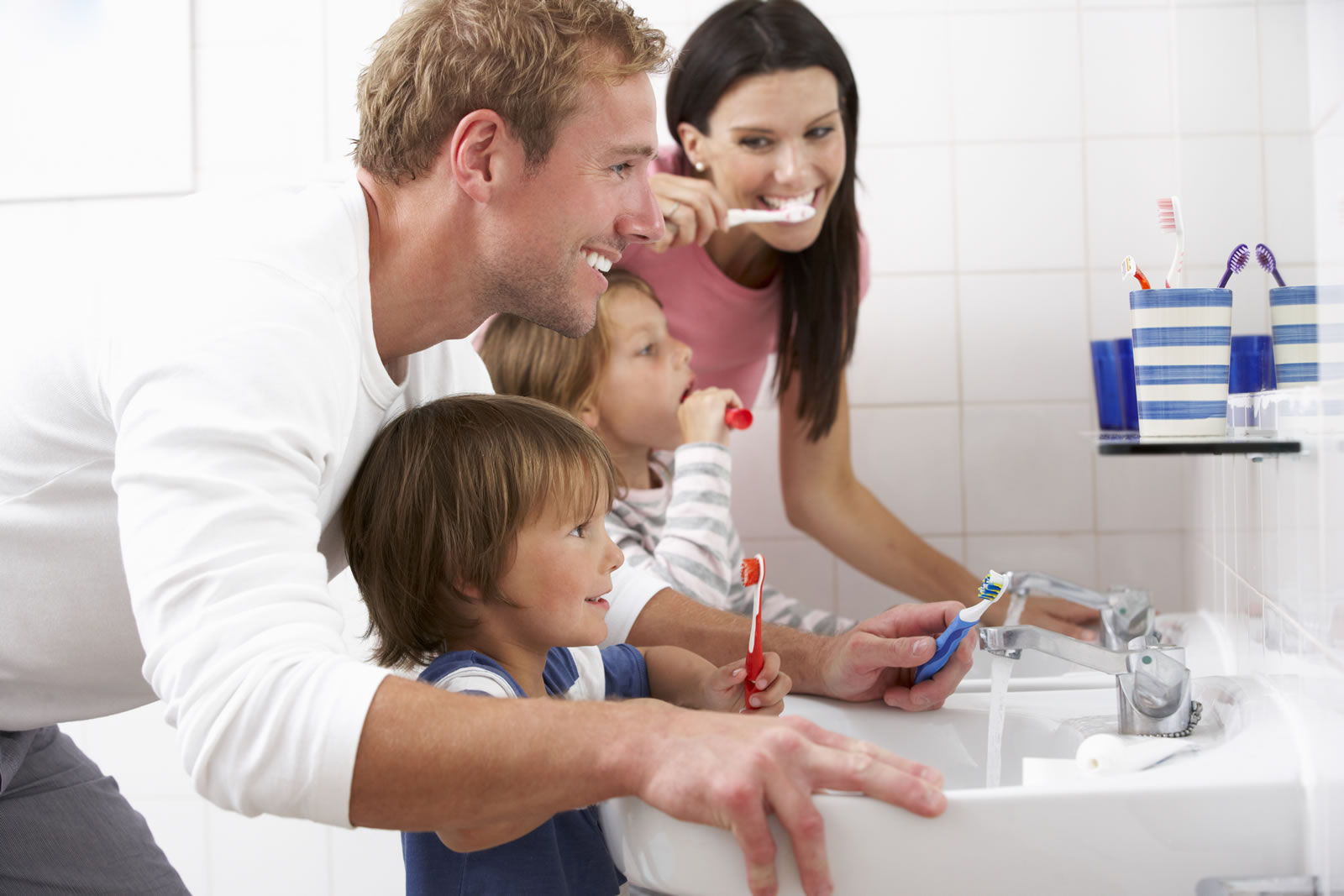 Visit Your Local Dentist
Garrison Dentist Chilliwack
Why Choose Garrison Dentist Chilliwack
We're keen to accept new patients who understand the importance of working with dental professionals towards good dental hygiene and healthy teeth, at a convenient location. Centrally Located in Garrison Evening & Weekend Appointments See How Garrison Dentist Chilliwack Can Improve Your Smile!
We think Chilliwack and its different communities are the perfect rural-living alternative to the hustle and bustle that lies west of Langley, and all the way into Vancouver. Folks out here are a little more inclined to get to know each other, and here at Garrison Dentist we're just the same way.  Make us your Chilliwack dentist and you can count on being greeted with a smile and plenty of genuine welcome from our friendly front desk staff – right before our dentists get to work making your smile the best it can be.
We're ideally located in the Garrison Village area of Chilliwack, near the Save-On Foods and amidst plenty of residential developments with groceries, restaurants, pharmacies, and all types of shopping also right nearby. We welcome new clients looking for a dentist in Chilliwack, and extend that to people from Abbotsford or even Langley who are looking for a new dentist's office that's still relatively close by.