Chilliwack Family Dentist Blog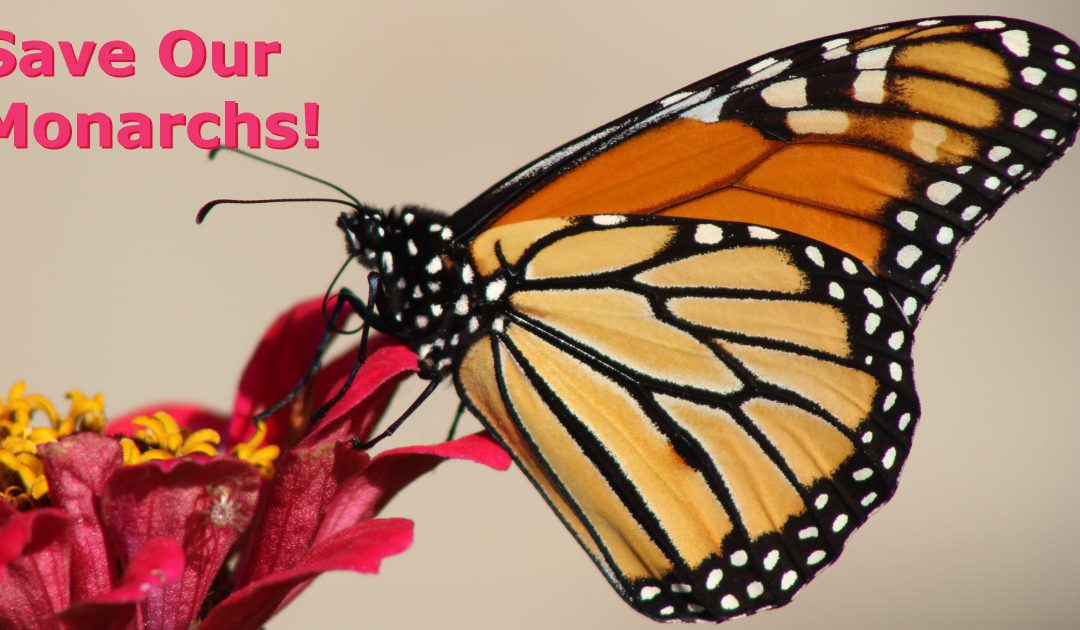 When was the last time you saw a Monarch Butterfly? Their demise is rising at an alarming rate … a result of the lack of their main source of food the Milkweed plant. Willow Dental Care is providing free Milkweed seeds to anyone who is willing to plant them. If...
read more

2018 Winner Congratulations to Amanda Thomas for winning the 2018 Total Makeover Challenge in Chilliwack! We're so proud of your journey and all your hard work. You are an inspiration to us all. Dr. Pierre Vigneault was so excited to congratulate the lucky winner. Way...
read more
Your Chilliwack Family Dentist Keeps You Informed!
Your Chilliwack dentists strives to keep you informed. It is important for us to communicate with you and show you more about our activity in the community, as well as other articles that might be of interest.
Our staff writes regularly about a variety of topics related to the community as well as posts about dentistry & technology. We hope you enjoy these posts that we share with you.
If you have any further questions about these posts, the treatments we offer or our practice, please don't hesitate to contact us. Our staff is available to answer your questions, help you find the kind of treatment you are looking for, and help you book your first appointment.
We are welcoming new patients of all ages and are eager to welcome you to our growing dental family right here at Garrison Chilliwack Dentist.